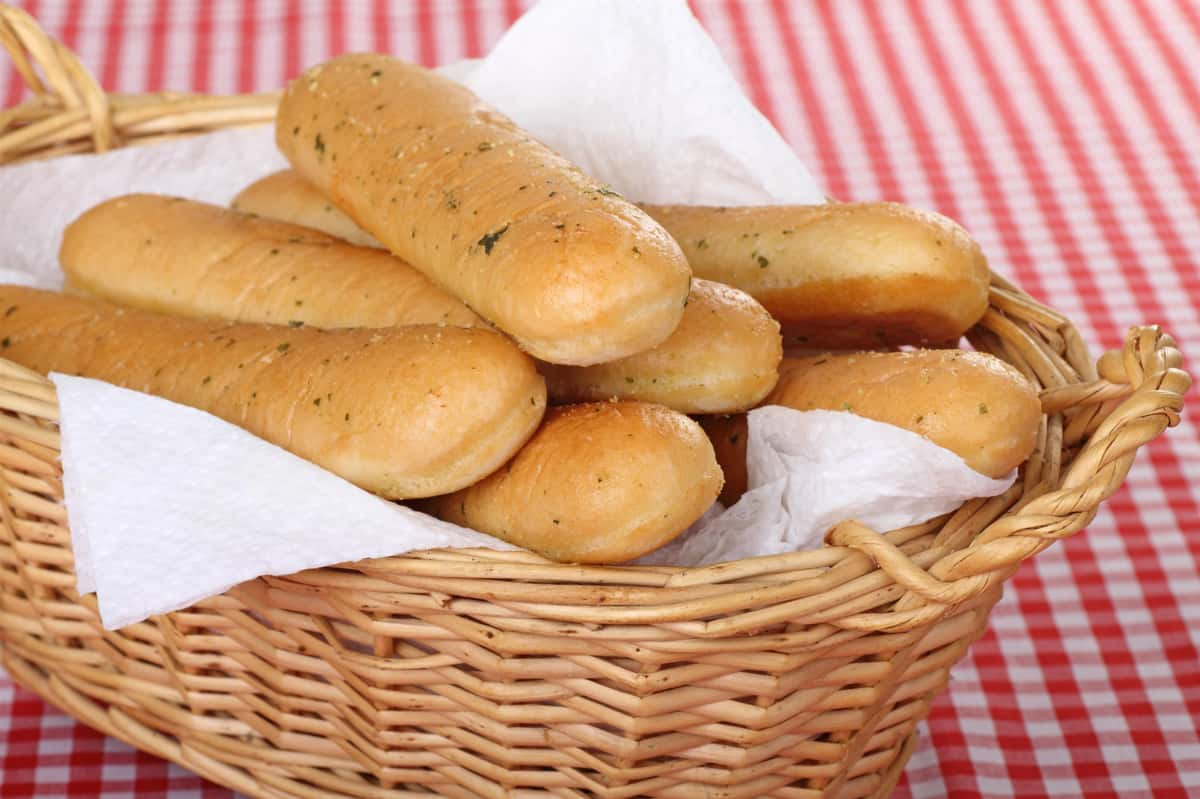 History
Our story begins with the love of family, friends and food….hearty family recipes that bring back special moments in time….memories of sitting around the kitchen table, talking, eating, laughing and loving what life has to offer. Family, good friends and great food is the foundation of Fratello's.

The "American Dream" brought many immigrants to America, including our grandparents, uncles, aunts….our families and the Italians that settled in San Antonio, TX were as close a community as one may have found. Fratello's is a salute to that community, their cooking, recipes, meats and cheeses….all that made them special while sitting around that kitchen table on a Sunday afternoon….it is our very core.

It is not hard to understand the passion we have for our roots…and why these San Antonio Italians love their food and treasure the recipes….it is important that we share our love with others. We are a destination that brings a touch of Italy to everyone who visits, and wants to share in the love of family and friends….yours and ours.